Welcome
Latest posts
Organic marketing

Organic marketing is a cost-effective and authentic way of promoting products or services that aims to build trust and credibility with customers by providing valuable and informative content. It involves developing a content marketing plan, utilizing social media, optimizing the website for search engines, measuring and analyzing performance, and continuously improving the strategy.

Hyper personalisation in retail (offline/online)

Hyper personalisation in retail is a strategy that utilizes a variety of technologies and data analysis techniques to create a highly tailored shopping experience for individual customers. This can include things like personalized product recommendations, targeted marketing messages, and custom-tailored discounts and promotions. The goal of hyper personalisation is to create a more engaging and satisfying shopping experience for customers, which can lead to increased sales and customer loyalty.

Hyperautomation

Hyperautomation is a rapidly evolving technology that has the potential to revolutionize the service industry. It is the integration of advanced technologies such as artificial intelligence (AI), machine learning (ML), robotic process automation (RPA), and process mining to create a more comprehensive automation solution.
Other posts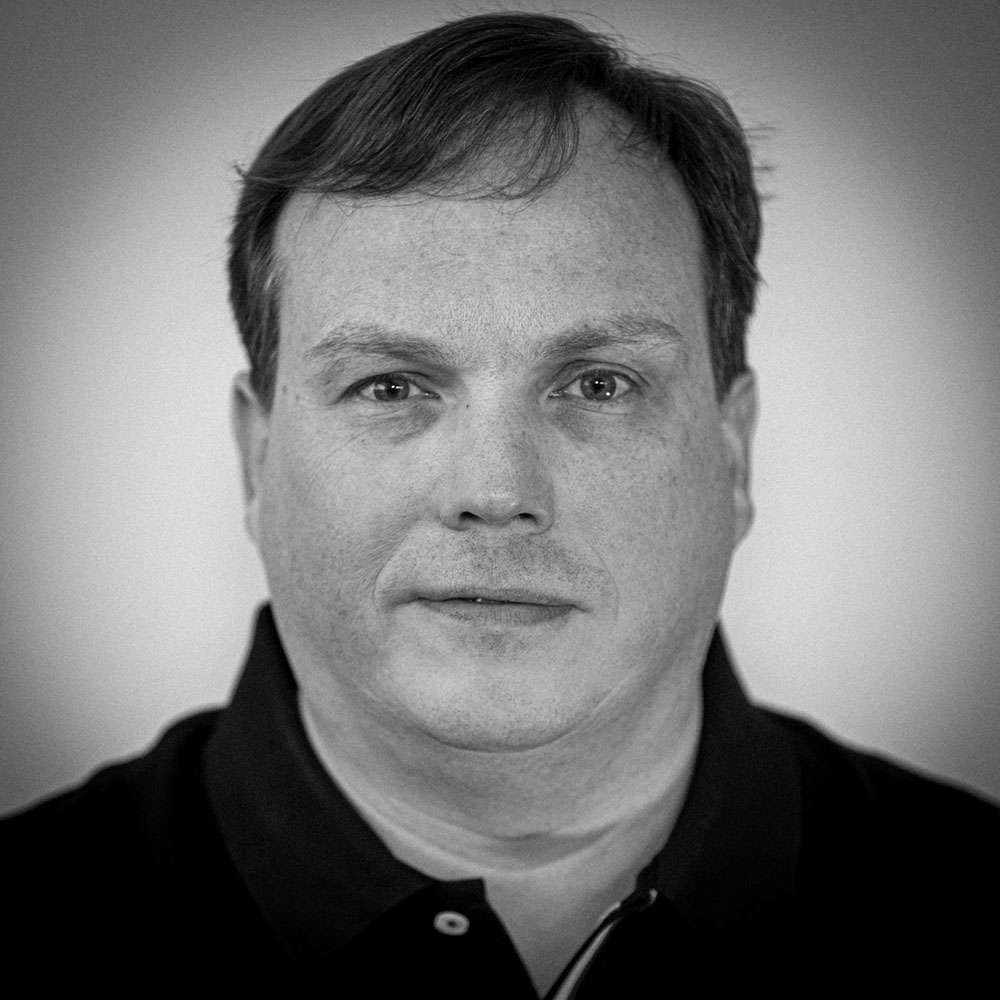 About Edward
Edward Breedveld is a computer science expert with over 20 years of experience in virtual reality, e-business solutions and blockchain technology. He has implemented global e-commerce platforms for companies such as Hagemeyer and Rexel. He advises high-tech companies on implementing new technologies to improve efficiency and innovation. His current research interests include blockchain, NFTs and the usage in Product Marketing, AI and predictive analysis in business. He is set to acquire an MBA from Warwick Business School in 2023.